About Us
About company
ST Integrator Company is your reliable full cycle integrator.
In 2002, ST Integrator Company started its activity with the integration of computer systems, telephony complexes, as well as the design and installation of SCS. Based on the requests of our customers, we have developed 6 leading IT directions for complex problem solving and building modern information systems.

For 21 years we have successfully implemented more than 1200 projects, gathered a staff of 30 technical specialists, most of whom have been working since the first days of the company. We pay special attention to the professional development of our employees and certification from our manufacturing partners.

Our constant approach to work is to provide the highest level of services to our clients. Professional specialists will work on your task, taking into account all the specifics of your business, observing all quality standards, legal requirements, and applying best practice.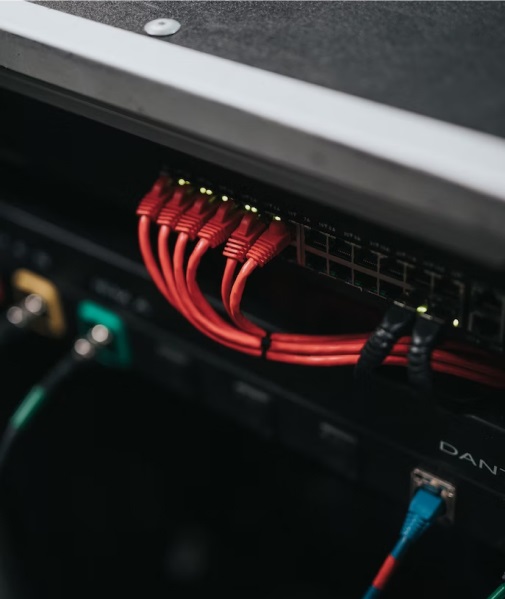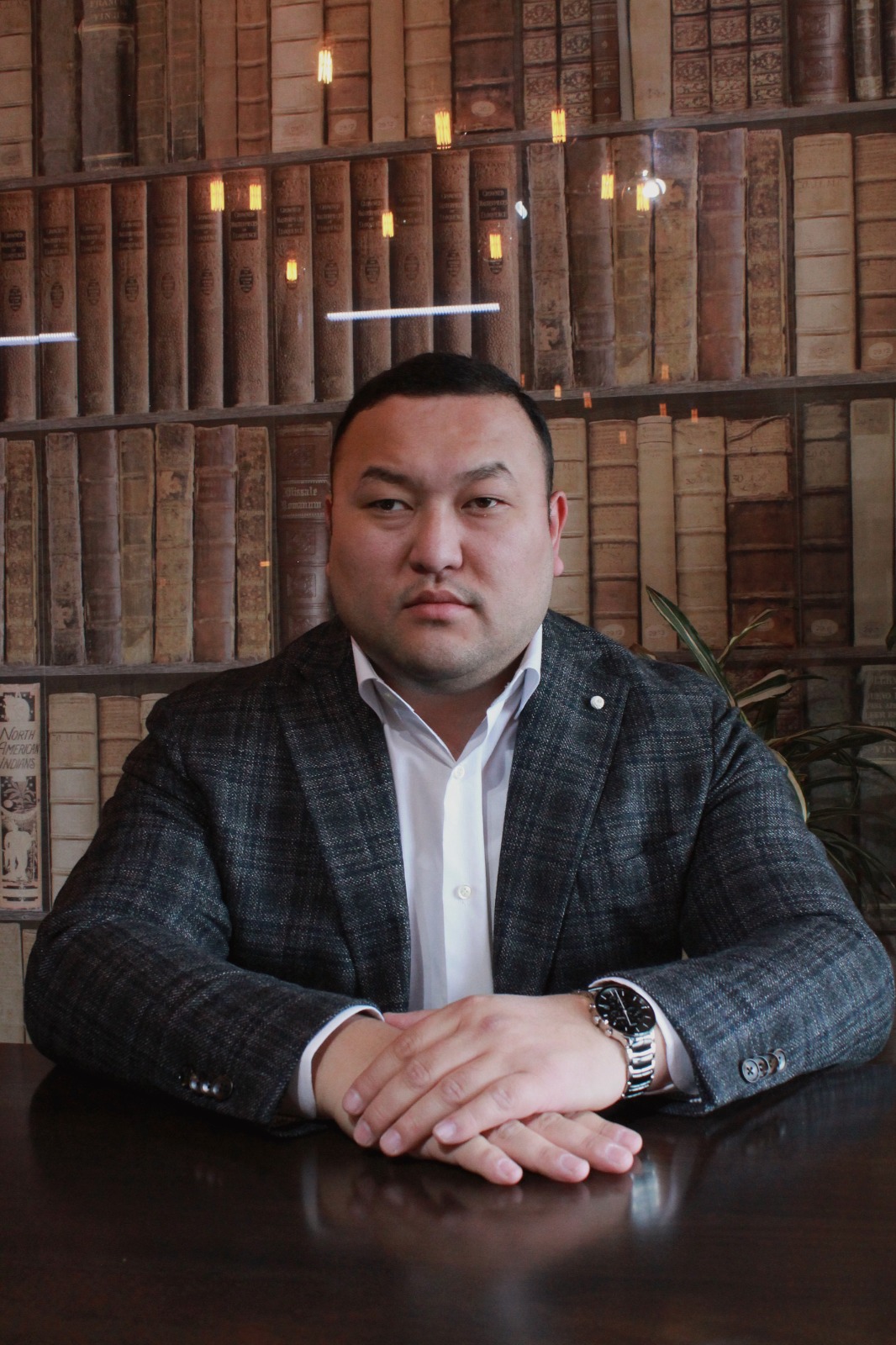 About Us
Company director
Nurzhan Imanaliev
Since 2002, we have been setting new quality standards on a daily basis, helping to develop infrastructure that contributes to the comprehensive optimization of our clients' business processes, we create digital ecosystems and introduce innovative technologies. We pay special attention to finding all innovative market trends and adapting to critical business processes. Therefore, the solutions that we offer to our customers today are the most advanced. Technological platforms have begun to solve not only the tasks of business, but also of society, and we, as an integrator, participate in determining the strategic vector of its development. The main component of our company is the high qualification of our employees and focus on the use of the latest technologies. 99% of success is not success yet. A 99% completed job is not considered completed. We work until we get the maximum possible result. This is a special style of our company, thanks to which we have been successfully growing and developing in this difficult market for more than 21 years. Thanks to the high professionalism of our employees, we have taken a leading position in the market of Kazakhstan. This is evidenced by our successful experience. Over the years, more than 1,000 successful projects have been implemented, cooperation with more than 40 major global manufacturers of IT solutions. Our employees annually take advanced training courses and receive the necessary certification. Now we have more than 50 certified specialists in our ranks.
ST Integrator Company is not only a constant expansion of the product range, but also paying special attention to the study of all market trends of the business. This is an understanding of the needs of partners and the ability to always find solutions for growth and development. We provide an individual approach to each client and offer advanced high-tech solutions with the best service. Cooperation with many of the company's clients is estimated for years and even decades, which indicates the seriousness of our approach to work and excellent growth prospects. We successfully continue to develop strategic partnerships with major manufacturers.
Our Advantages
Our advantages